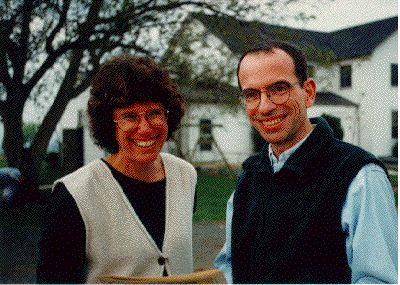 NANCY and GARY
Family and Friends

Friends


Listen to excerpts from Take Time To Be Holy,
I Am His, With Every Breath, He Dwells In Our Midst,
by John and Mary Giger from their new album
A Breath of Heaven. Please allow 2 minutes at 28,800 bps.
It is worth the wait.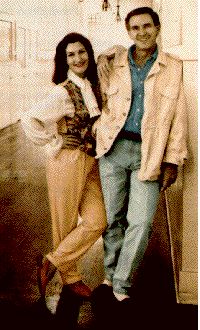 John and Mary
Music ministry. Sacred songs. Their children are Olivia (14), Courtney (9), and little Reagan (9 months).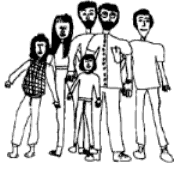 Pennsylvania Homeschoolers newsletter. Their children are Jesse (19) , Jacob (16), Molly (12) and Hannah (8). Read about their "real day" called We Notice the Connections in my book.

Teel Family HomePage
Chugiak, Alaska
Susan wrote up a "real day" in my book , called Each Snowflake is Different. . Susan
andMatt have three children: Sarah (11), Caleb (10) and Ricky (4).
Watch out for the moose!

Copyright © 1996-2010 WindyCreek Press, All Rights Reserved