BOY SCOUT
Troop 676
Eagle Scout, 1998
Junior Assistant Scout Master 1998-1999
My Trail To Eagle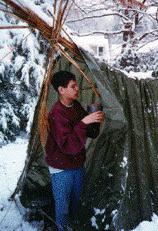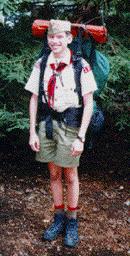 Completed Merit Badges
Camping
Citizenship in the Community
Citizenship in the Nation
Citizenship in the World
Communications
Environmental Science
Family Life
First Aid
Lifesaving
Personal Management
Safety
Swimming
Mammal Study
Woodcarving
Leather Work
Basketry
Cooking
Nature
Wilderness Survival
Orienteering
Shotgun Shooting
Pioneering
Pets
Home Repair
Plumbing
Rowing
Canoeing
Farm Mechanics




Explorers
NARB-ESAR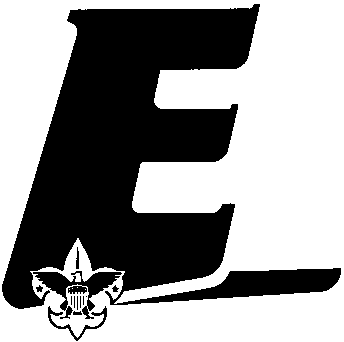 We are a Search & Rescue Post.

Philmont

ScoutLinks On- Line


Troop 2 at Philmont


Berkeley Troop 24


Troop 56


Scouting History and Traditions

Jamboree
Troop 535
Scout Links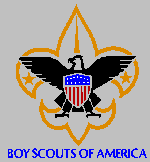 Official BSA Homepage

U.S. Scouting Service Project-Scouting Units on the Web- ScoutLinks On-Line.


Scouting Online


Troop 9, Billings, MT Links to Other Troops


THE OUTSIDER, Online Magazine
Copyright © 1996-1999, WindyCreek Press, All Rights Reserved.