Neil's Mars Picture
Neil's picture of Mars is on a CD ROM that will be launched by Russia in cooperation
with The Planetary Society. Each of the two Mars landers will contain a small
CD ROM designed for future Mars colonists to discover and read. His drawing is one
of ten international children's drawings chosen. The CD ROM is available commercially
as Visions of Mars.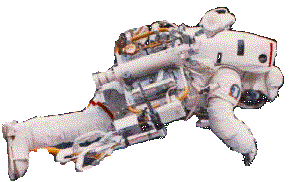 Copyright 1996 © WindyCreek Press, All Rights Reserved